Main content starts here, tab to start navigating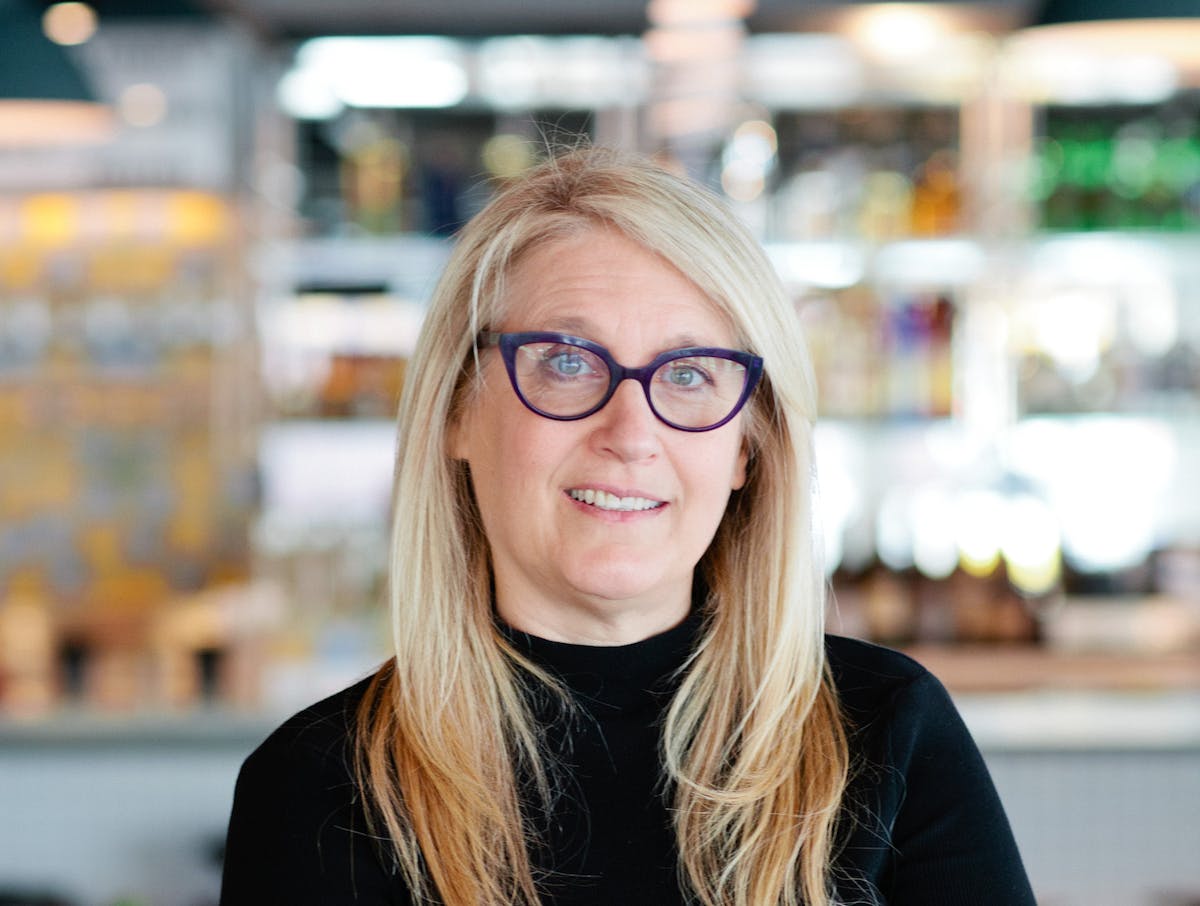 Victoria Freeman
Owner
Victoria Freeman is the dynamic restaurateur behind New York City institutions Vic's, Cookshop, Shuka, and Rosies, which she owns with her husband & partner Marc Meyer, and partners Chris Paraskevaides & Anna-Marie McCullaugh.

Growing up in New York City, Freeman's passion for the industry began as a child while accompanying her adventurous parents to varied restaurants, exposing her to diverse cuisines and dining experiences at an early age. Her food-loving family then moved to Los Angeles in 1975 where her mother opened The Streetcar, a vegetarian restaurant with a bustling outdoor café.

In 1993, Freeman opened her first restaurant, VIX Café, in SoHo with partner Paul Stallings (Hotel on Rivington). The 70-seat restaurant was furnished with vintage, well-worn wooden furniture from North Carolina and mismatched silverware, giving the eclectic space a warm, inviting feel. At VIX, she hired Marc Meyer as her head chef and he created the fresh, Mediterranean-American menu. After the restaurant shuttered in 1994, Freeman moved to ARK restaurants working with chefs Jonathan Waxman and Meyer on projects including the Columbus Bakery café.

Freeman married Meyer in 1997, and armed with consulting, catering, and ownership experience, the couple opened Five Points in 1999 to much acclaim. Following the success of their first venture, Freeman and Meyer opened Cookshop in 2005, presenting clean, inventive dishes in the heart of the bustling Chelsea neighborhood, earning two stars from Frank Bruni at The New York Times. In 2008, they expanded again with Hundred Acres, a charming and intimate SoHo restaurant offering a Southern-inspired menu.

In 2015 Freeman opened Rosie's and in 2017, Shuka, and in the fall after closing Five Points for a gut renovation, she decided to reopen as Vic's, with chef Hillary Sterling (A Voce, Lupa) presiding over the new Italian-Mediterranean menu.