Main content starts here, tab to start navigating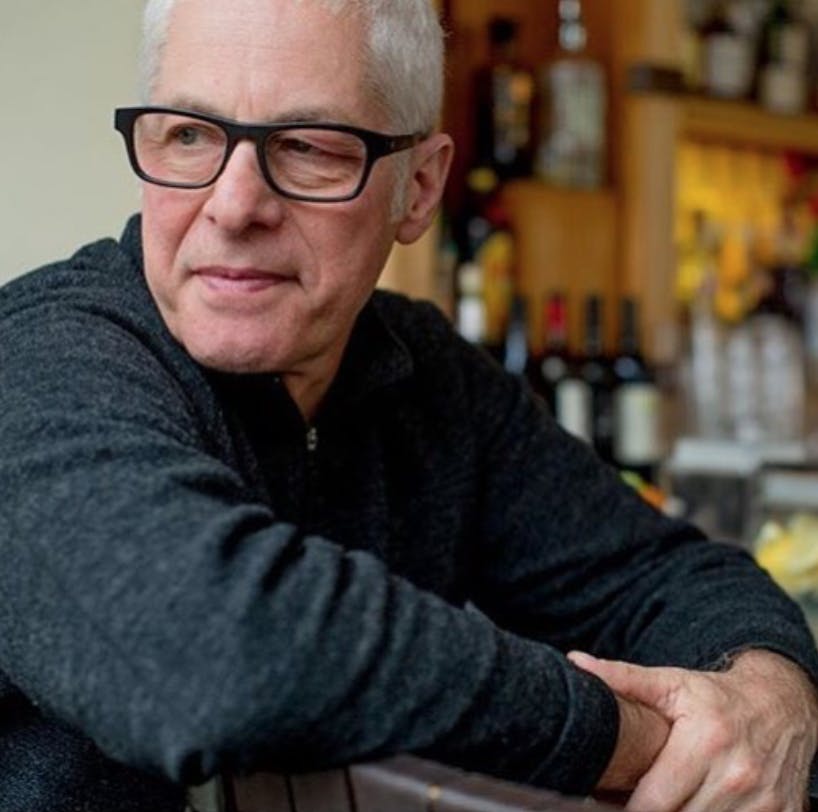 Marc Meyer
Owner
A pioneer in the New York City restaurant scene for his commitment to sourcing locally, seasonally and sustainably, chef Marc Meyer showcases the season's bounty through his vibrant, ingredient-driven cuisine at the restaurants he owns with his wife Vicki Freeman and partners Chris Paraskevaides & Anna-Marie McCullaugh.

Meyer began his career in New York in 1980 at The Odeon under celebrated chef Patrick Clark, which laid the groundwork for his culinary philosophy and style. From there, he traveled to Rome and cooked at a 30-seat restaurant where he planned menus around what was available each day at the market, elevating the freshest ingredients with care and precision. Meyer worked for celebrated chefs Jonathan Waxman, Patrick Clark & Larry Forgione.

Meyer and Freeman married in 1997, and the duo realized their dream of owning their own restaurant together when they opened Five Points in 1999. The restaurant was a NoHo mainstay for 15 years, allowing Meyer to showcase his seasonal cuisine with a Mediterranean influence. With a desire to make his cuisine accessible to the home cook, Meyer wrote Brunch: Recipes from Five Points (Rizzoli) in 2005.

Following the success of their first venture, the duo opened Cookshop in 2005, presenting clean, inventive dishes in the heart of the bustling Chelsea neighborhood, earning two stars from Frank Bruni at The New York Times. In 2008, they expanded again with Hundred Acres, a charming and intimate SoHo restaurant offering a Southern-inspired menu. In 2014, Meyer and Freeman add Vic's and Rosie's, and in 2017 they added Shuka (the former Hundred Acres) to the group.