Main content starts here, tab to start navigating
Special Events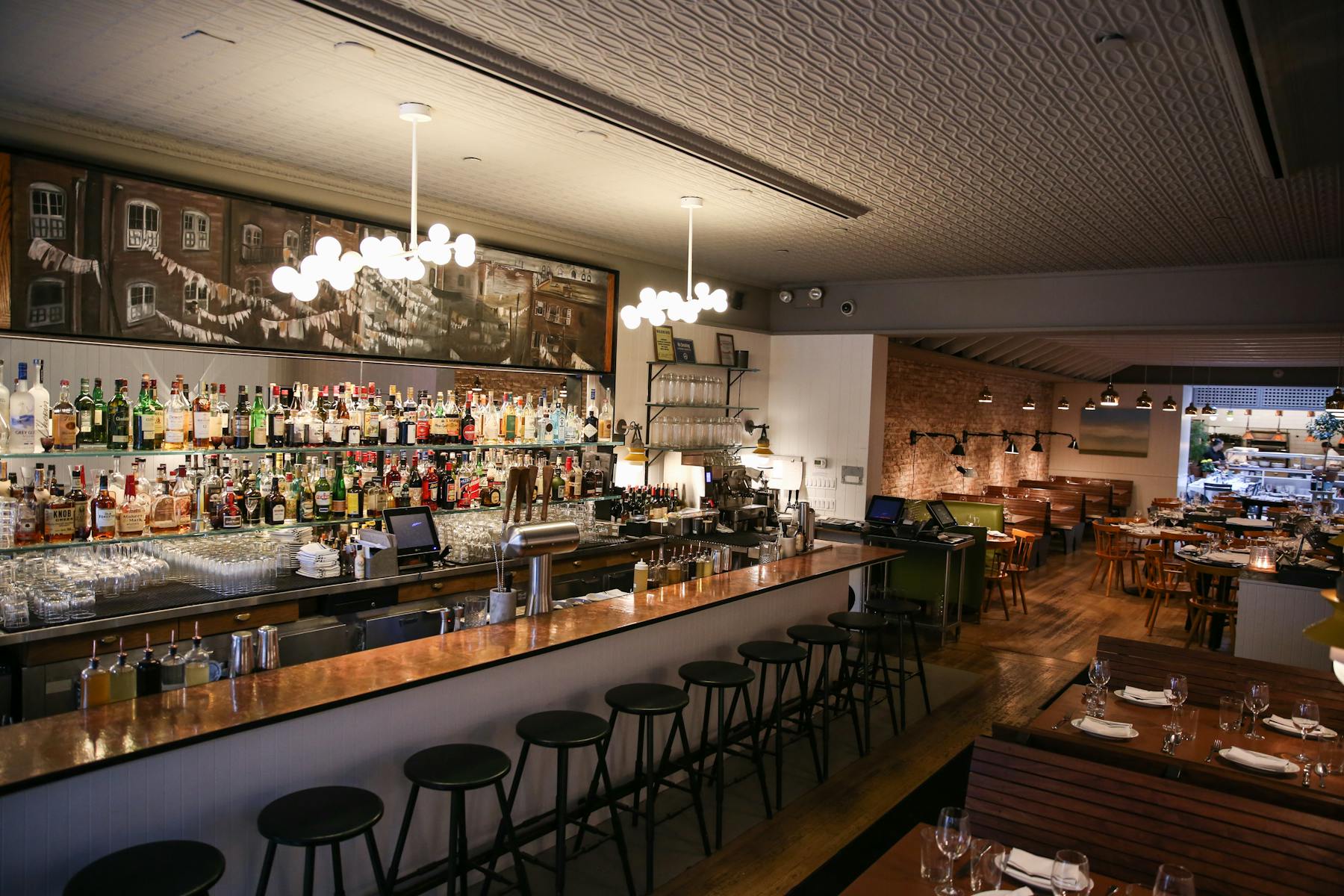 Slide 1 of 8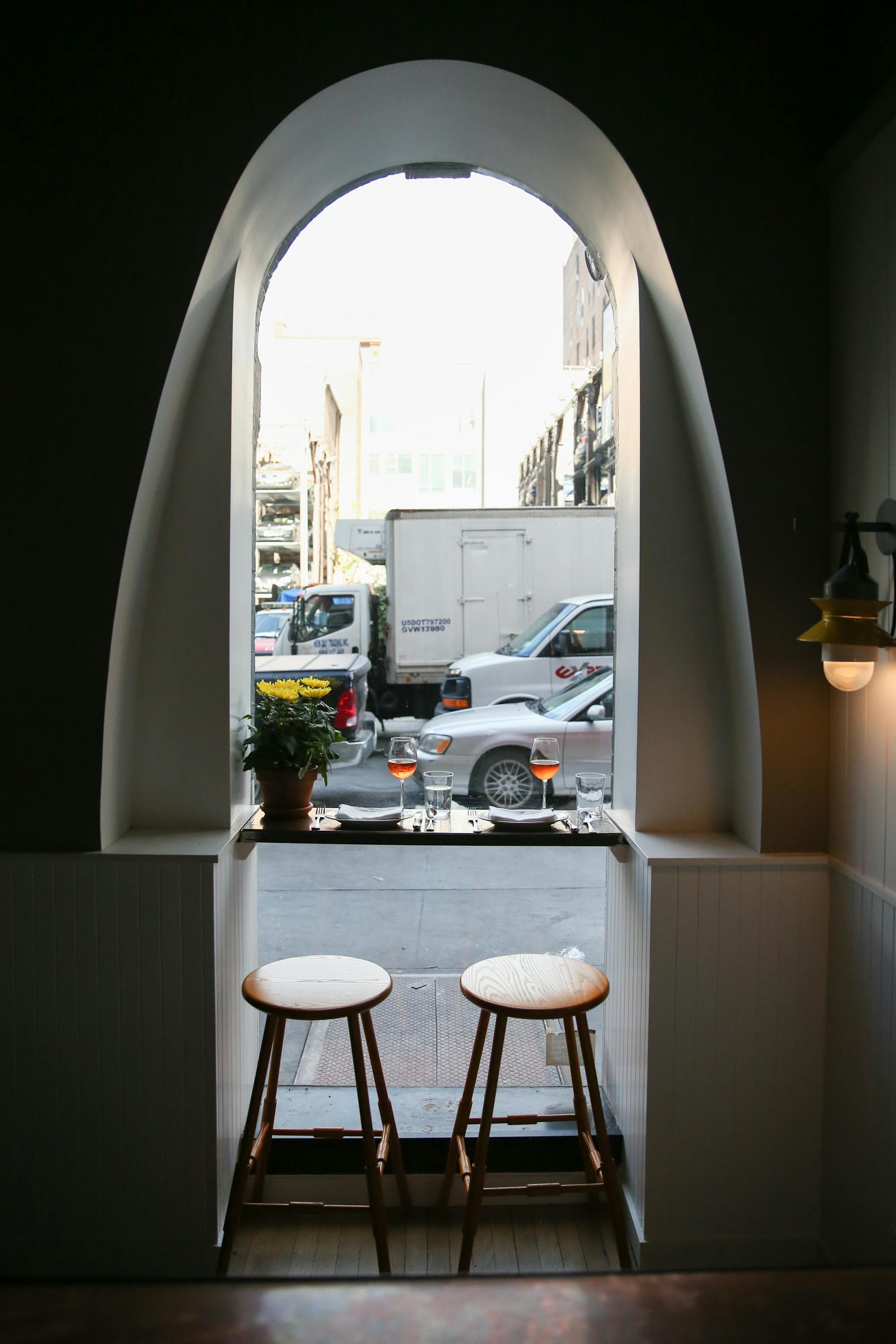 Slide 2 of 8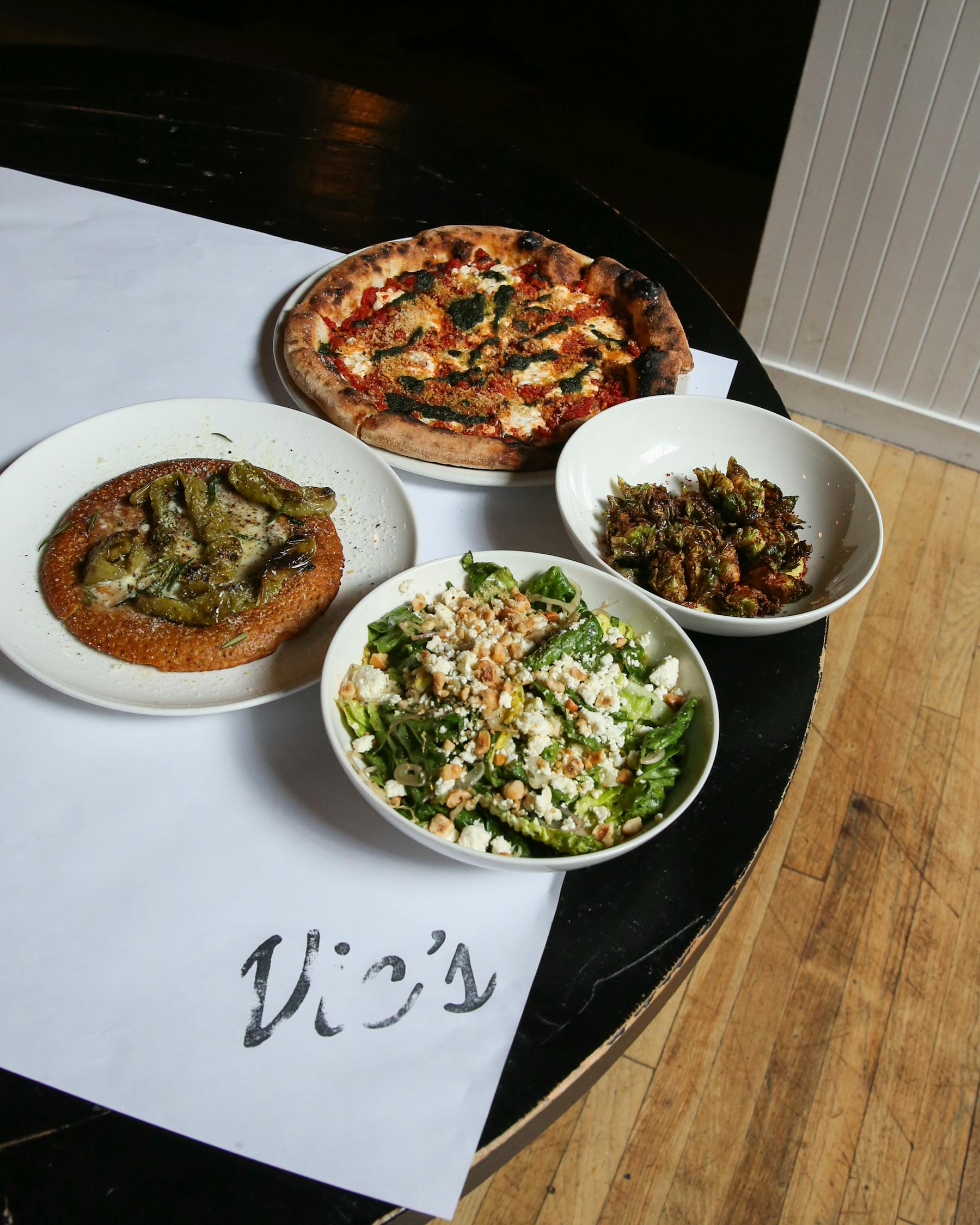 Slide 3 of 8
Slide 4 of 8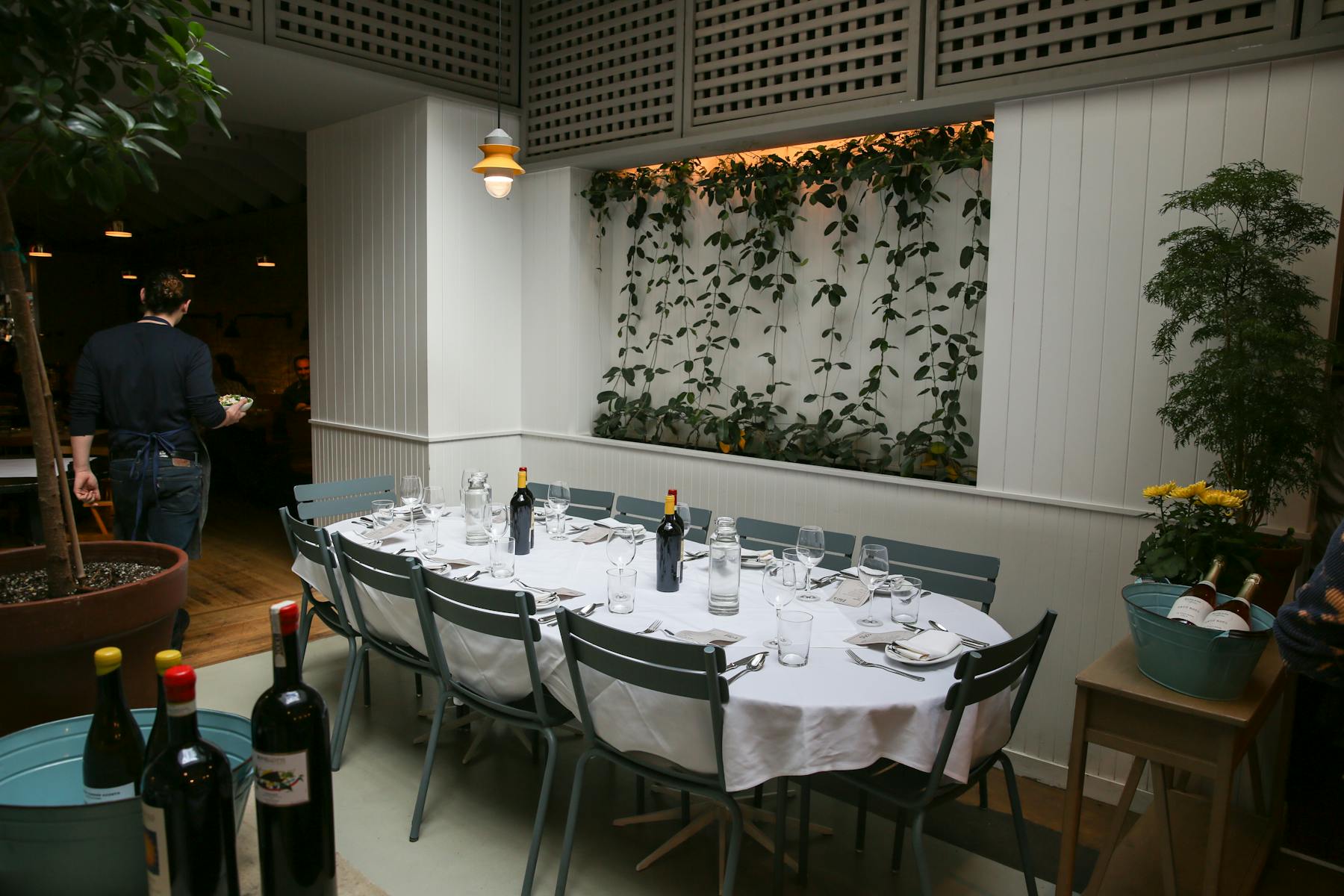 Slide 5 of 8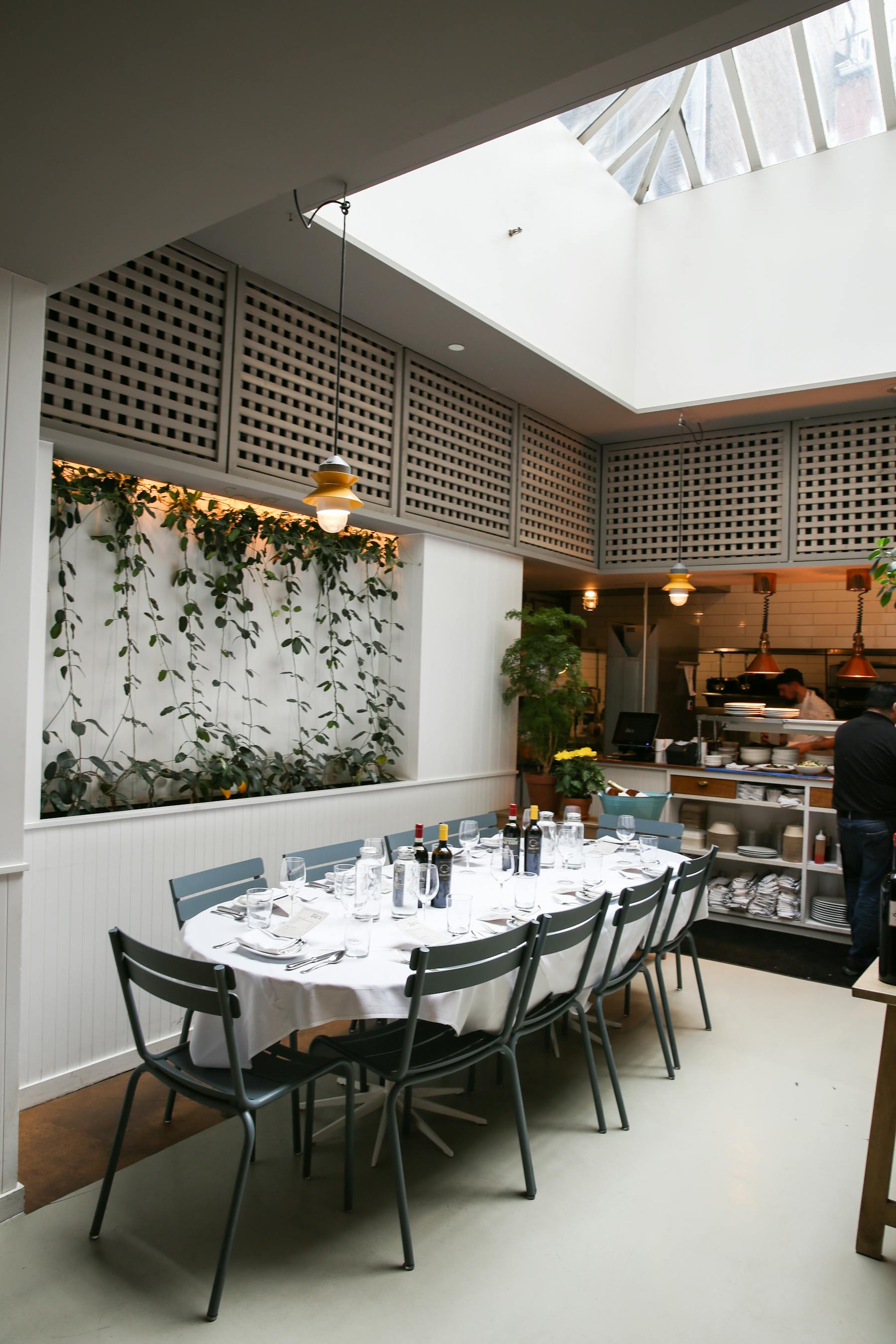 Slide 6 of 8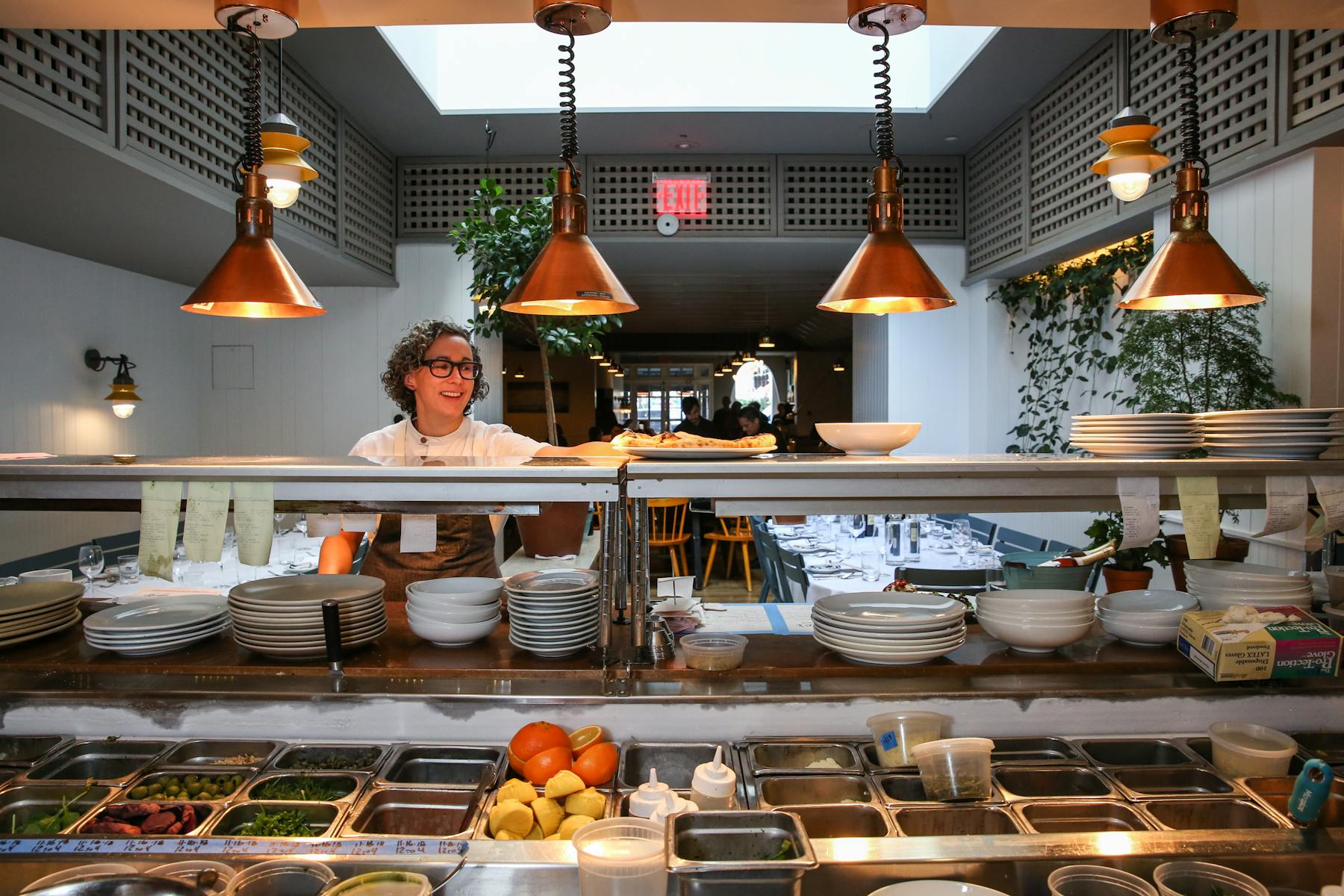 Slide 7 of 8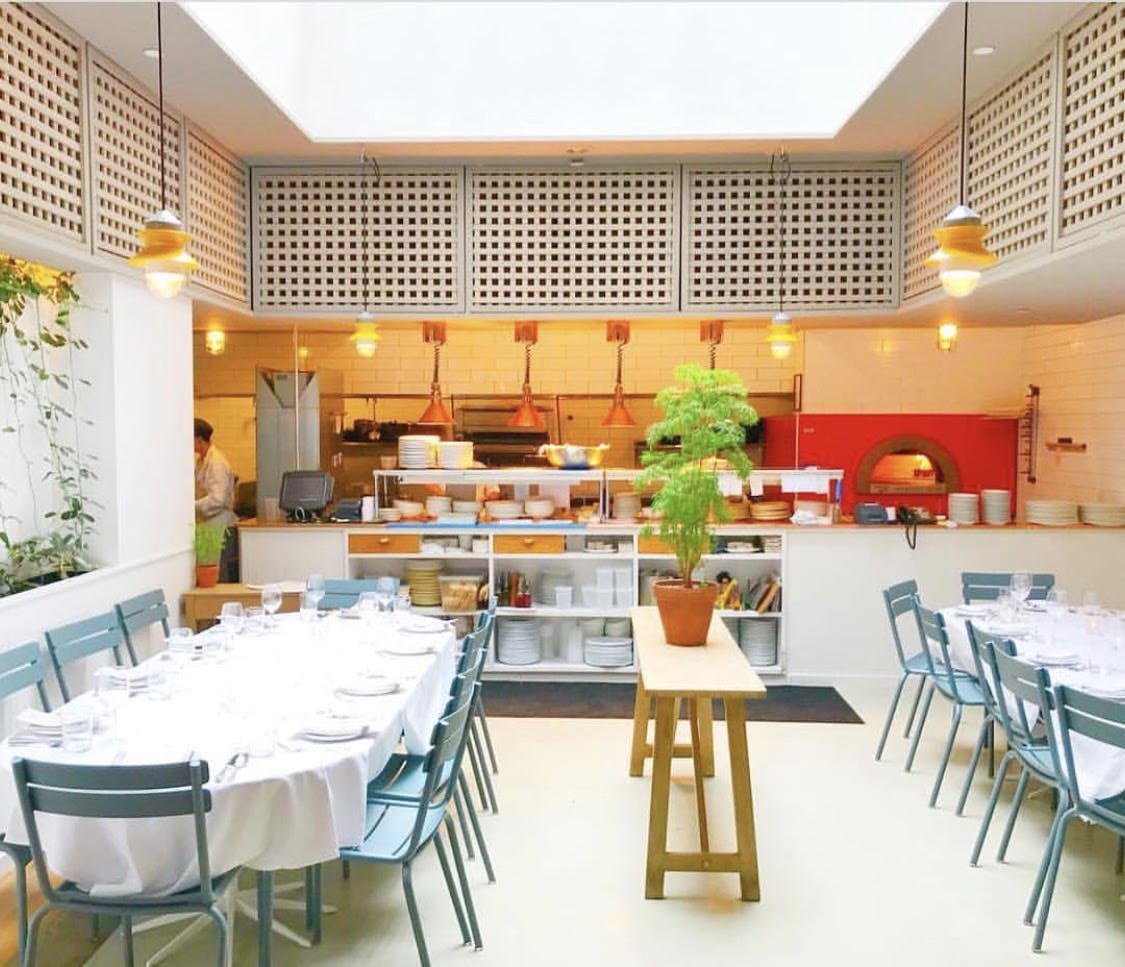 Slide 8 of 8
Book an Event
We would be delighted to help celebrate your occasion,
host your business dinner, or create a
space for you to spend time with friends and family.
We offer family style prix fixe menus for lunch, brunch, and dinner. Parties of 11 - 14 are seated at one large table. Parties of up to 26 are seated at two tables and will have full use of the semi-private Atrium.
Full buyouts are available for larger parties with a maximum capacity
of 110. Please inquire for date-specific pricing.